Take a basic watering can and turn it into something fun with some adhesive vinyl! This tutorial for this hummingbird watering can is perfect for spring.
I've always wanted to successfully grow a butterfly and hummingbird garden. I have tried many times, but growing a flower garden in the desert is a skill that I don't have. None the less, when I spotted this watering can at the store last week, I decided it would be perfect for the garden that I don't have.
As part of the StyleTech Craft 2021 -2023 design team, this post has been sponsored by Styletech Craft. Compensation and oduct have been provided to me for the purpose of this post. This post also contains affiliate links, meaning that I might receive a small commission if you click on a link and purchase, at no cost to you. All ideas and opinions are all my own.
Personalized Travel Kit Supplies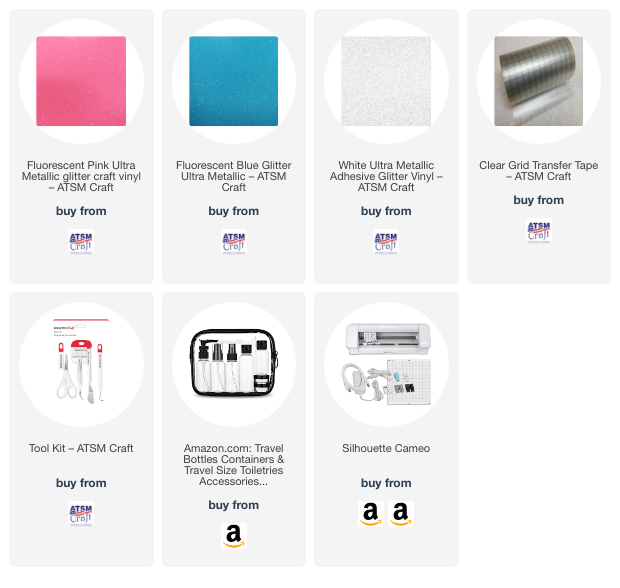 Supplies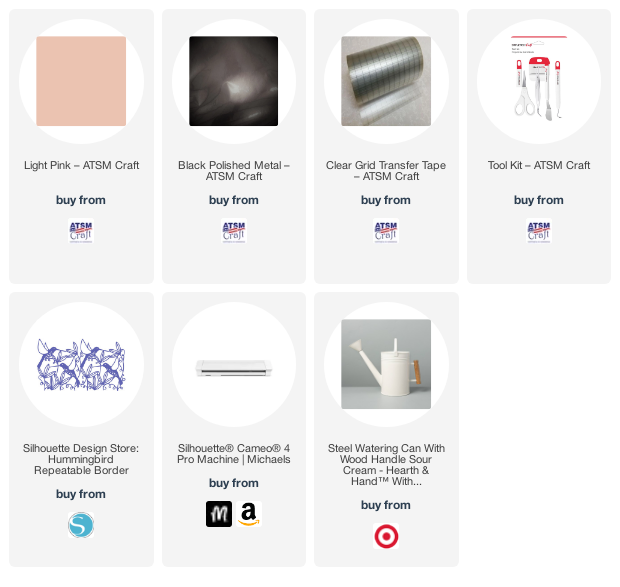 Hummingbird Watering Can Instructions
To decorate this watering can, I went with the Polished Metal adhesive vinyl from StyleTech Craft. It has a subtle metallic sheen and just looks really classy. At first, I was going to leave it just black and white, but then I thought a pale pink would look really sweet on the wings of the hummingbirds.
Create the right size of your design in the software for your cutting machine, then duplicate it to make one for each side of the can. I cut the design out in both the black and the pink vinyls, so they are exactly the same.
The most time consuming part of this project is weeding out all of the little pieces. Using the tools from the tool kit definitely helps.
Using the gridded transfer tape, line up the vinyl design and adhere it in place. Once it's smoothed over and well adhered, remove the transfer tape carefully. Then place the pink wings from the pink cut out and smooth them on.
Super easy right? What other color would you have done the wings in? I did consider a shimmery opal too.
More Adhesive Vinyl Crafts