Create this sweet Mother's Day gift bag using beautiful adhesive vinyl and a cutting machine, following this tutorial!
I made this Mother's Day gift bag for purely selfish reasons. Yup, I made it and set it on the table and decided that I am going to fill it up with some things I want for my special day. I'm thinking a nice pair of sunglasses, fancy chocolates, a cute coffee mug. Maybe a nice bottle of wine. Whatever it is, I plan on spoiling myself.
As part of the StyleTech Craft 2021 -2023 design team, this post has been sponsored by Styletech Craft. Compensation and oduct have been provided to me for the purpose of this post. This post also contains affiliate links, meaning that I might receive a small commission if you click on a link and purchase, at no cost to you. All ideas and opinions are all my own.
Personalized Travel Kit Supplies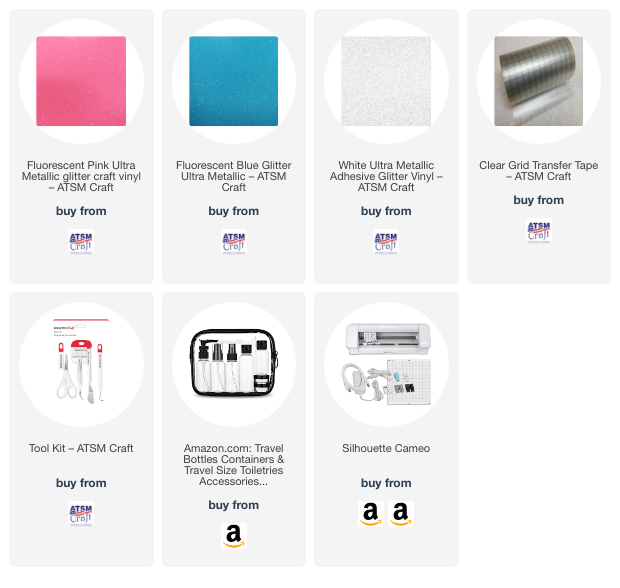 Mother's Day Gift Bag Supplies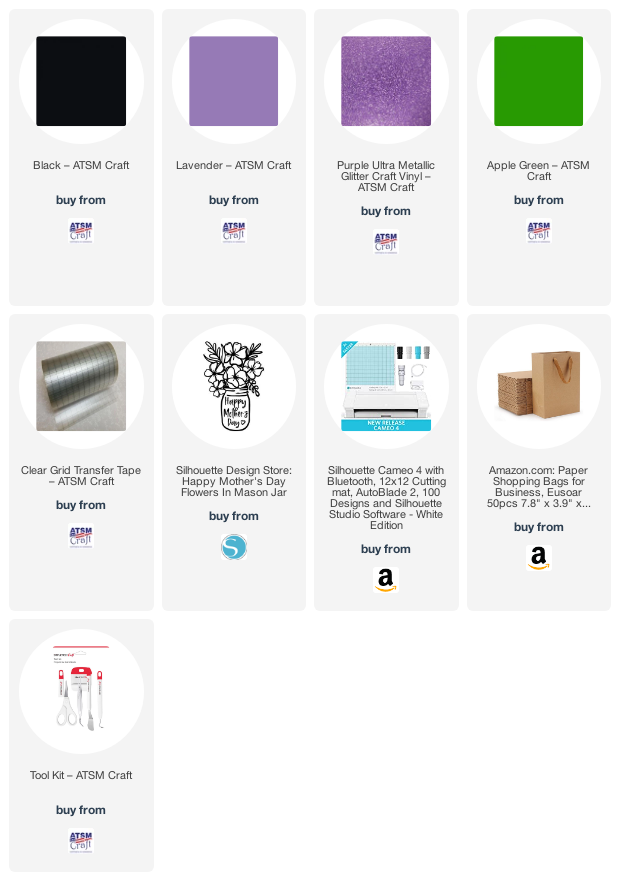 I fell in love with this purple glitter adhesive vinyl. It's so pretty in the light. So is the matte rainbow vinyl that I used for the jar. The paper shopping bag I used is very thick and sturdy. I ordered a large bundle of them over the holidays to decorate and use for gifting. They are quite useful to keep on hand!
Gift Bag Instructions
Start by measuring your gift bag. If your gift bag has the kind that you can remove the handles, do that to make the application of the vinyl a bit easier.
Resize the design in your electronic craft cutter software and cut the design out in each of the colors.
Weed the excess from the black craft gloss vinyl and use the gridded transfer tape to adhere it on to the brown paper bag.
You can use the same method to adhere each of the colored flower petals and leaves and the jar, but I like to use my fingers and a craft tool to peel each one like stickers and stick them in place manually.
Smooth the vinyl down and fill your bag with all the goodies!
More Adhesive Vinyl Crafts