Create these fun sticker versions of happy street signs using a craft cutter and adhesive vinyl.
Street signs aren't that exciting when you're driving down the freeway, but they are completely fun to customize and make your own. When the speed limit sign tells you to go fast and the curvy road ahead sign looks like it's the way to a dance party, you know that there really is no limit to the creativity you can have with these happy street sign stickers.
The adhesive vinyl is perfect for making stickers. I love using the stickers I make in my planner, on my water bottles and whatever other flat surface I can decorate. My kids love them for their binders and folders for school and for their soccer gear.
As part of the StyleTech Craft 2021 -2023 design team, this post has been sponsored by Styletech Craft. Compensation and oduct have been provided to me for the purpose of this post. This post also contains affiliate links, meaning that I might receive a small commission if you click on a link and purchase, at no cost to you. All ideas and opinions are all my own.
Personalized Travel Kit Supplies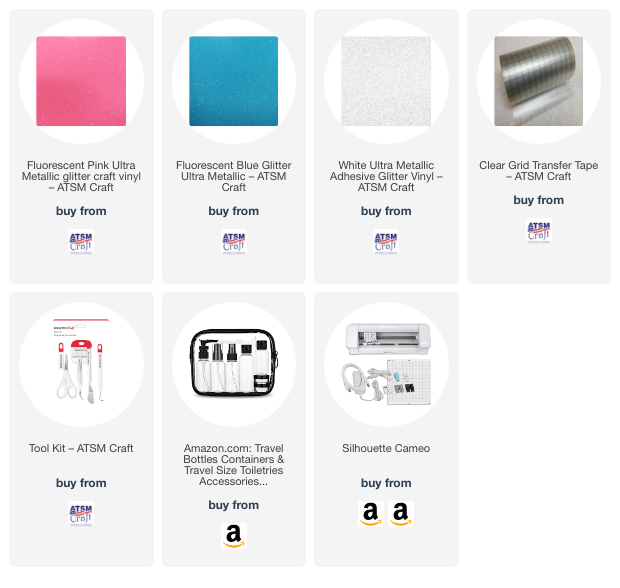 Supplies for Happy Street Sign Stickers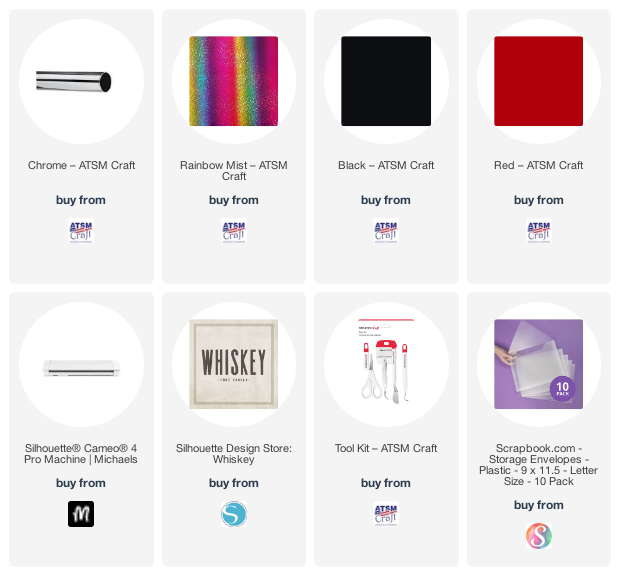 Street Signs Doodlebats – Silhouette Design Store
Instructions
In the Silhouette Design Studio, download the Street Signs Doodlebats, which is like a dingbats type font with street signs.
Open up the design software for your electronic cutting machine and open and resize the street signs that you want to use.
Ungroup the images and delete any wording in the image such as STOP, ONE WAY or YIELD and replace with whatever happy words you like. I chose happiness for the one way sign, but it would be fun to use the rainbow chrome and have the wording say PARTY.
Cut out the designs in vinyl with the machine. For the settings on my Silhouette Cameo 3 I used Blade 2, Force 10, Speed 5 and Passes 2 for both the chrome vinyls and the craft gloss vinyl.
Create layers using the metallic chrome vinyls and the solid craft gloss vinyl. Using the gridded transfer tape, adhere the top layer to the bottom layer. The gridded transfer tape makes layering so easy.
Adhere your new stickers to all the things! I decided to add mine to decorate my storage folders that I used for small stencils, stickers, ATC cards and the like.