Brighten up any old cake by making this Happy Birthday cake topper using colorful transparent vinyl and a clear plastic sheet.
This Happy Birthday cake topper is bright and colorful using a transparent vinyl on a sheet of plastic. It's made to resemble stained glass and is very festive with the light shining through it!
Any crafts made with adhesive vinyl are my favorite crafts. There is just so many things you can make! The idea for the cake topper came to me out of necessity. We had a birthday in the family yesterday, a very important one. I had arranged for a fancy birthday cake with Baby Yoda on it and it was going to be so fun.
But unfortunately, my cake baker got sick, and there was nothing she nor I could do. I scrambled and found a baker who could make a last minute cake. While I was super grateful for the cake, it wasn't a super fancy Baby Yoda cake. So I decided to get creative and add a little cake topper, just to make it more fun for the birthday girl.
As part of the StyleTech Craft 2021 -2023 design team, this post has been sponsored by Styletech Craft. Compensation and oduct have been provided to me for the purpose of this post. This post also contains affiliate links, meaning that I might receive a small commission if you click on a link and purchase, at no cost to you. All ideas and opinions are all my own.
Personalized Travel Kit Supplies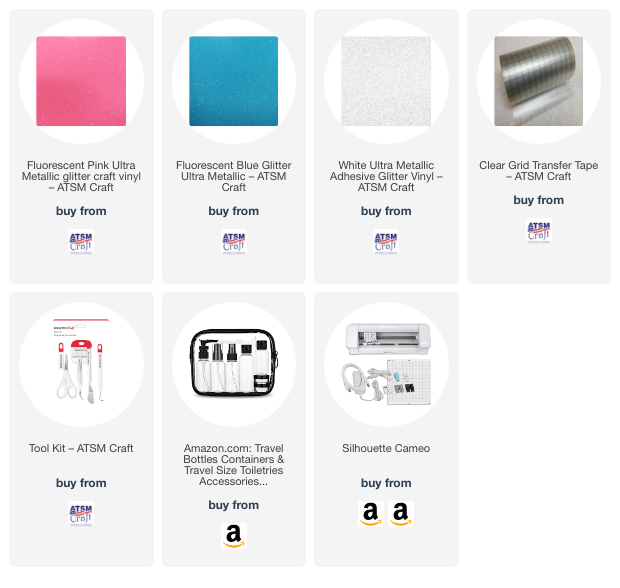 Happy Birthday Cake Topper Supplies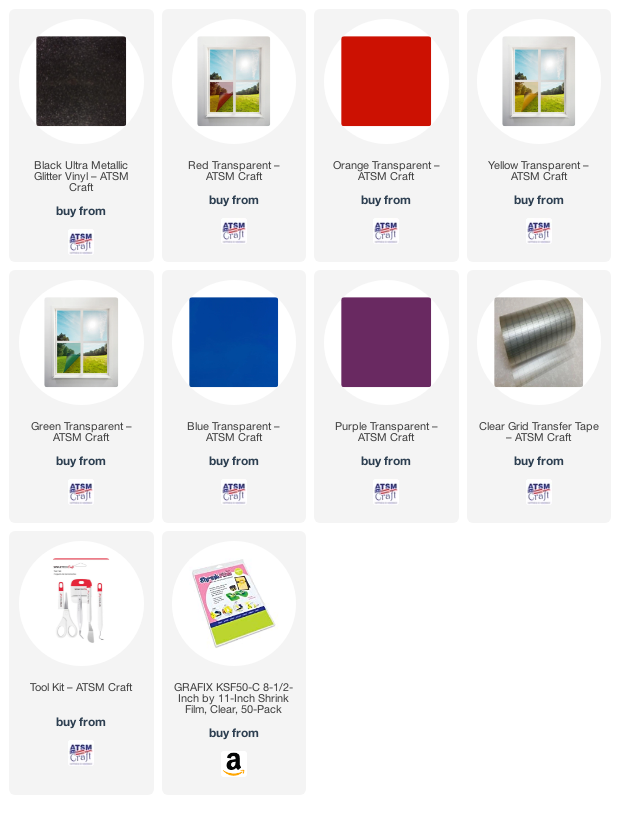 Happy Birthday Cake Topper Instructions
Download the Happy Birthday design from the Silhouette Design Store.
Open up your craft cutting software and resize the design to your desired size.
Cut out the design in the black vinyl first, that will be the outline.
Weed out the black vinyl and use the transfer tape to place it on the clear plastic sheet. (If you don't have a clear shrink film sheet, you can use the lid from a clear take out container.)
Cut out the same exact design in the other transparent vinyl colors.
Start filling in the inside of letters with the colored transparent vinyl. It helps to use the tweezers that are in the vinyl tool kit.
Once all the letters are filled in with transparent vinyl, carefully cut out the cake topper, leaving about 1/4 to 1/3 inch of clear plastic around the vinyl.
Tape a bamboo skewer or paper straw to the back of the cake topper and stick in your birthday cake.
Of course, remove the cake topper from the cake before adding candles to the cake.
Happy Birthday!
More Adhesive Vinyl Crafts