Make organization fun and decorate a drawer tray with shiny adhesive vinyl. This stay wild drawer tray is cute and useful!
It's a constant effort to stay organized in my household. There seems to be crayons, markers, hair ties and all kinds of little girl stuff all over the place. This Stay Wild Drawer Tray is a cute way to get organized and maybe corral some of those crayons and markers.
As part of the StyleTech Craft 2021 -2023 design team, this post has been sponsored by Styletech Craft. Compensation and oduct have been provided to me for the purpose of this post. This post also contains affiliate links, meaning that I might receive a small commission if you click on a link and purchase, at no cost to you. All ideas and opinions are all my own.
Personalized Travel Kit Supplies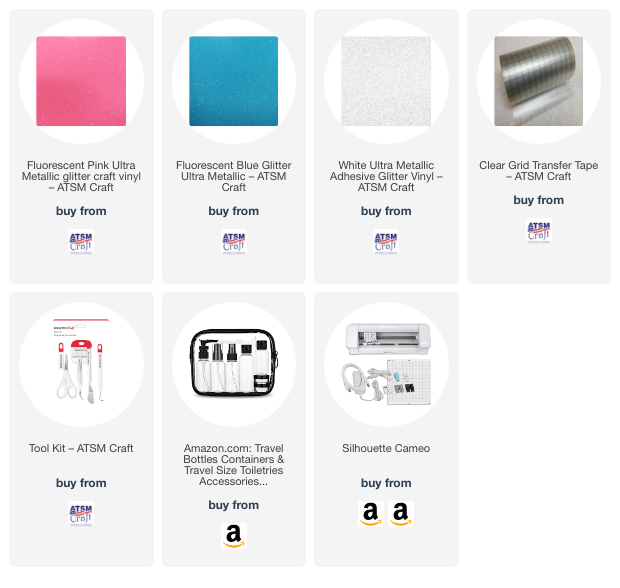 SUPPLIES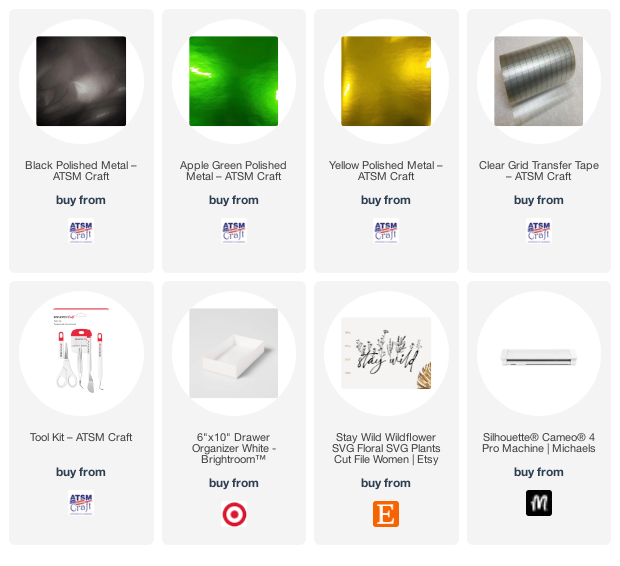 INSTRUCTIONS
Open up the SVG file in the Silhouette software. You will need the business edition to import the SVG from files that are not from the Silhouette Design store.
Resize the design so that it fits you tray. Make a copy of the design in another tab, and use the knife tool to separate the flowers and leaves that you will want yellow, green or what ever colors you'd like.
This adhesive vinyl is the Polished Metal Vinyl from StyleTech Craft. It is my favorite type of vinyl because it cuts beautifully, weeds nicely and is just very easy to work with.
The Stay Wild design is very intricate, so be sure to use your vinyl tools to weed the design and the gridded transfer tape to adhere it to the tray.
I chose to only do certain elements of the design in color, since I like that look. It's easiest to weed the negative aspects of the design, then transfer groups of the small colored pieces at the same time.
This vinyl is shiny and a bit reflective, just like polished metal. Isn't this tray darling? I kind of don't want to share it.