Use temperature sensitive adhesive vinyl to create these fun splish and splash color changing cups. They are perfect for sipping cold drinks poolside.
How fun are the color changing cups!? The temperature sensitive vinyl is really fun to play with and is great for creating personalized cups and bowls for parties and celebrations. These iridescent splish and splash cups are destined to be filled with some ice and white sangria, and will be sipped on next to a pool!
As part of the StyleTech Craft 2021 -2023 design team, this post has been sponsored by Styletech Craft. Compensation and oduct have been provided to me for the purpose of this post. This post also contains affiliate links, meaning that I might receive a small commission if you click on a link and purchase, at no cost to you. All ideas and opinions are all my own.
Personalized Travel Kit Supplies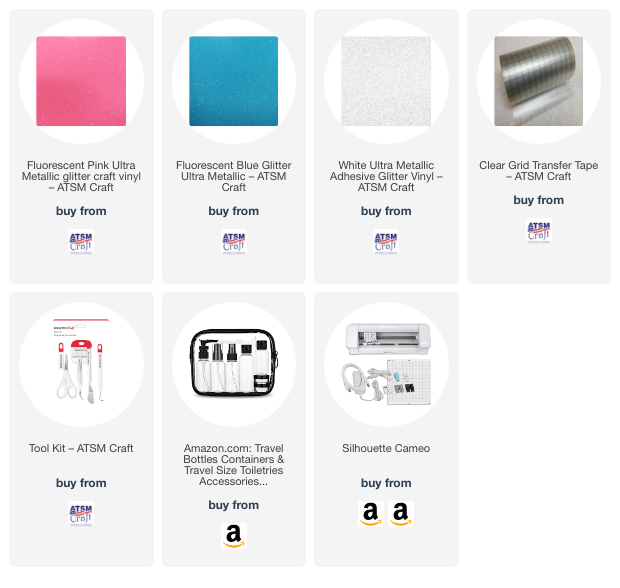 SUPPLIES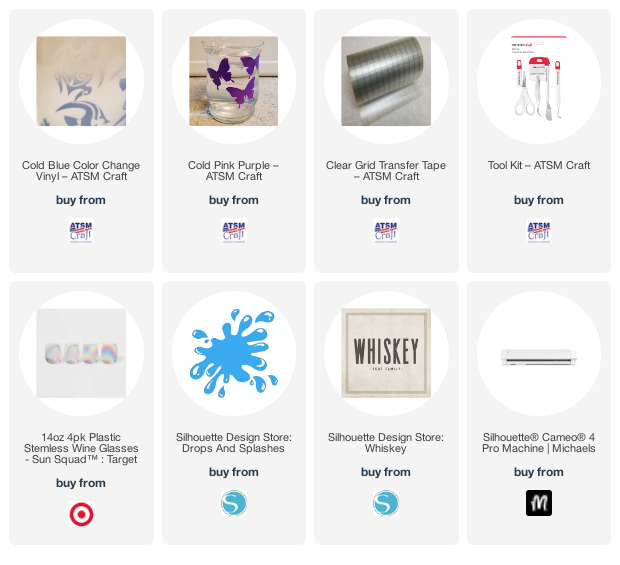 INSTRUCTIONS
Creating these fun color changing cups is relatively easy using an electronic craft cutter. Be sure to take note of the size of the cups; mine are about four inches tall. In the software for the electronic craft cutting machine, resize the water splash to be around three inches in height and width. For the words, splish and splash, try to keep the height no bigger than 2.5 inches. Also, depending on the font, decrease the character spacing so that the letters are closer together, but not touching.
Cut out the vinyl and weed the excess. The settings I used on my Silhouette Cameo were Blade. 1, Force 10, Speed 5, Passes 2.
Once your vinyl is cut and weeded, use the gridded transfer tape to pick the design up off of the backing. The gridded transfer tape is very useful for finding placement and helping to keep the design straight. When the surface is curved, like the cup, I find it easiest to start pressing down at the middle of the design and then gently working my way towards the outside of the design. Layer the water splash first, then the words.
Fill up your cups with an ice cold beverage and enjoy!