Create this beach vibes summer sign using opal adhesive vinyl and a fun SVG file!
This month, for the StyleTech Craft design team we used opal adhesive vinyl. I love the opal, and I feel like it just screams beach, mermaids and summer fun. It just so happened that I was heading to the beach, so the beach vibes were real.
As part of the StyleTech Craft 2021 -2023 design team, this post has been sponsored by Styletech Craft. Compensation and oduct have been provided to me for the purpose of this post. This post also contains affiliate links, meaning that I might receive a small commission if you click on a link and purchase, at no cost to you. All ideas and opinions are all my own.
Personalized Travel Kit Supplies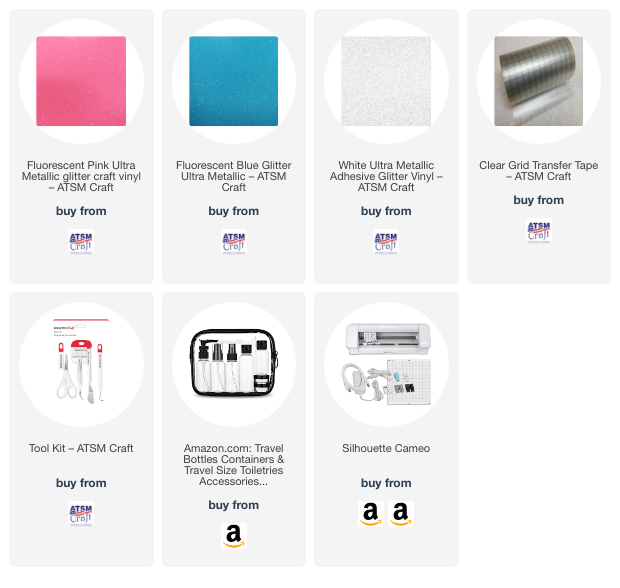 SUPPLIES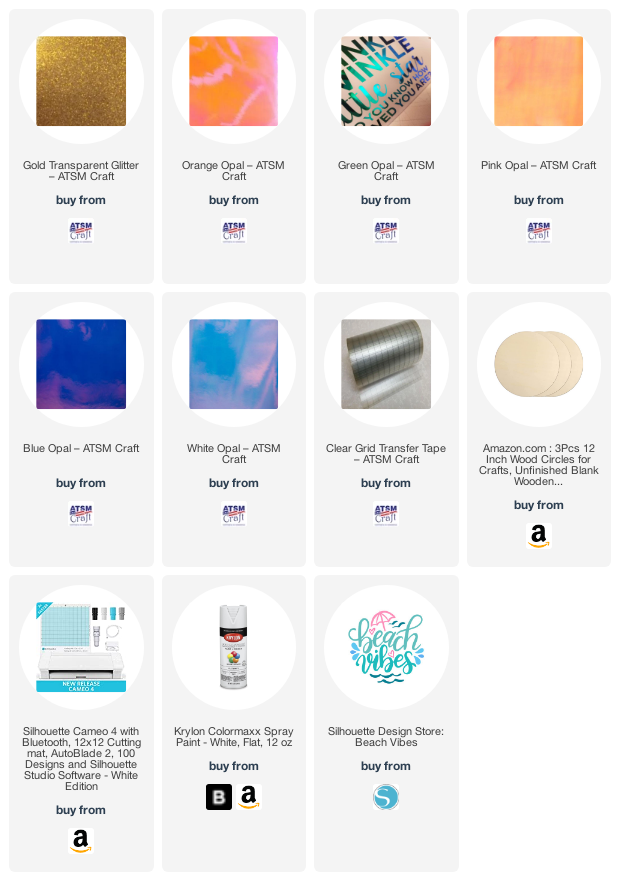 The design for this project came from Dawn Nicole and I bought it through the Silhouette Design Store. While I love creating my own designs, sometimes it's just easier to buy one!
Instructions
Paint the 12 inch wooden circle and let dry.
Download the design and open it up in the software that came with your electronic cutting machine.
For round projects, I find it best to create a circle in the software, and then edit and resize the design in that circle, so that you can see how it looks.
Ungroup the design, once you have it sized correctly and copy and paste each part onto its own page.
Cut out the vinyl using your machine.
Using the gridded transfer tape, line up the parts of the design and transfer to the board.