Add some Halloween glamour to your decor by making this Skull Flower Halloween sign using adhesive vinyl!
While in the past, I have always decorated for Halloween using orange and black, or purple and black, this year I wanted to add some red. It feels glamorous. So this skull flower sign on the white enamel background is perfect for a subtle bit of spookiness.
Skull Flower Vinyl Halloween Sign Supplies
As part of the StyleTech Craft 2021 -2023 design team, this post has been sponsored by Styletech Craft. Compensation and oduct have been provided to me for the purpose of this post. This post also contains affiliate links, meaning that I might receive a small commission if you click on a link and purchase, at no cost to you. All ideas and opinions are all my own.
Personalized Travel Kit Supplies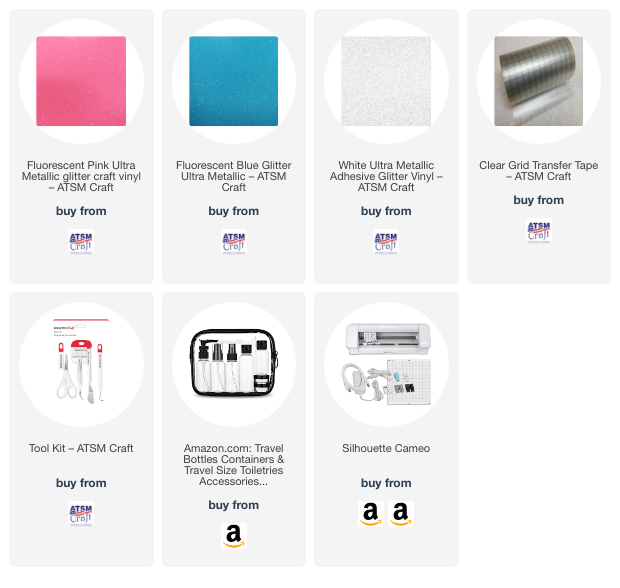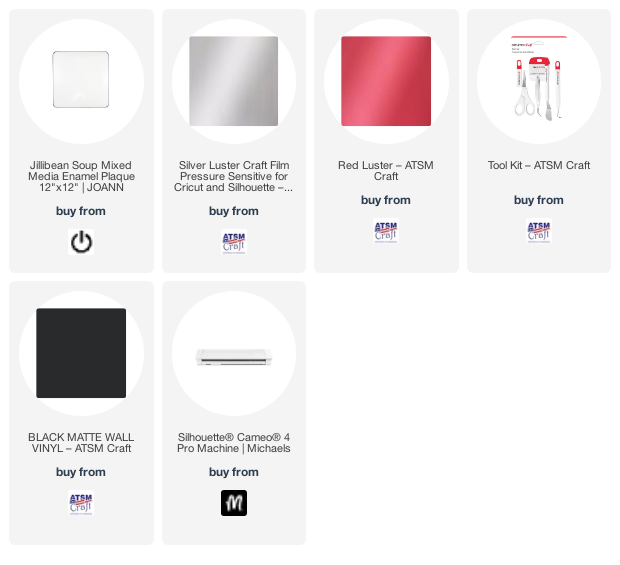 While scrolling through the Silhouette Design Store, I found this Skull Flower and I fell in love with it. It's perfect for Halloween. Especially with the Luster Vinyl from Style Tech Craft. This adhesive vinyl has a rich look to it. If you could combine a matte look with a bit of shimmer, you'd have the Luster Vinyl.
For this craft, I cut out the outline in matte removable vinyl in black. I love the matte look with the luster inside. I cut it out with my Silhouette and weeded the insides. Using the gridded transfer tape, I transferred the outline to the enamel blank.
I used the same design and cut out the skull flower in the red and silver luster. Now, you could weed the design and use the transfer tape, but I like it to look not-so-perfect and manually place each piece where it belongs, like stickers. You can kind of see a little of the white underneath, and I like that.
Then, just smooth it all down with you smoothing tool.
Other Ideas You'll Love: