Create this fun Firework Wall Art using shiny and glittery adhesive vinyl and and a craft cutter. This wall art is simple and subtle, and a festive Independence Day decor.
Whether you are an all out 4th of July fanatic or more of a fireworks aficionado (from a distance) this Firework Wall Art is an easy way to have a little spark of decor for Independence Day. It is made with adhesive vinyl in a silver holographic glitter, shiny polished metal blue and a glittery red for a themed firework. Of course, you could switch up the colors for New Years, Mardi Gras or whatever holiday you prefer!
As part of the StyleTech Craft 2021 -2023 design team, this post has been sponsored by Styletech Craft. Compensation and oduct have been provided to me for the purpose of this post. This post also contains affiliate links, meaning that I might receive a small commission if you click on a link and purchase, at no cost to you. All ideas and opinions are all my own.
Personalized Travel Kit Supplies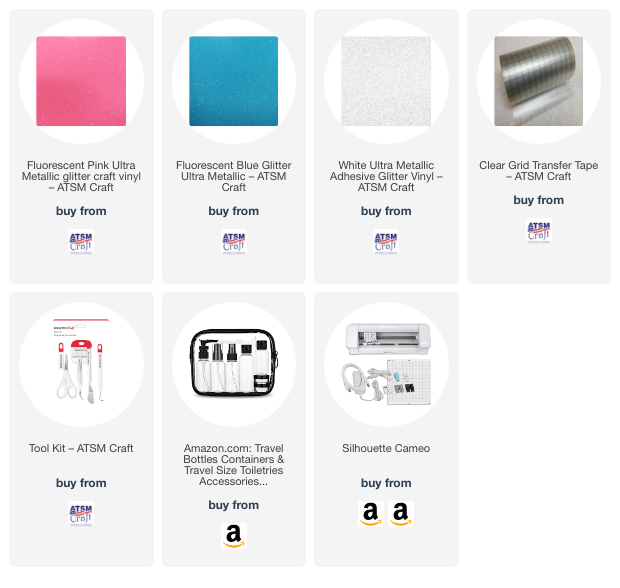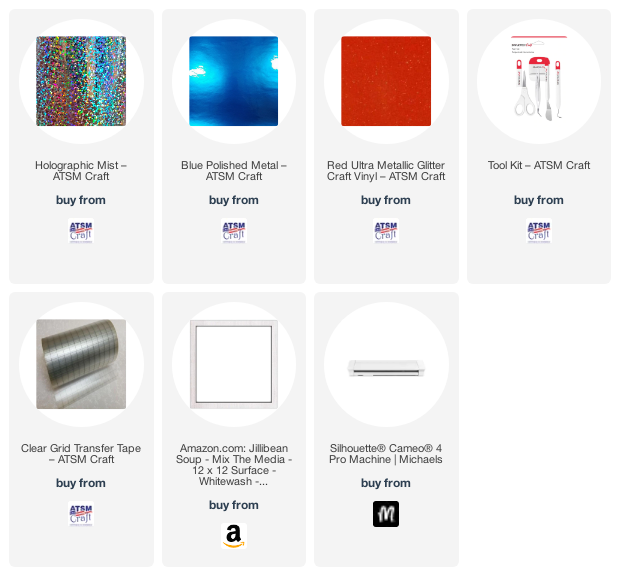 Instructions
Go on to the Silhouette Design Store or other source of svg files and search for a firework. Pick your favorite and upload it into the software for your electronic cutting machine. Resize the design to the size that you want. For a 12 x 12 blank, like the white enamel one I used, I like the size of the design to be around 9 x9 inches, give or take.
In your software, make three pages, copy and pasting the design each time. Each page will represent a color you are cutting. For the red, ungroup the design and delete all the parts of the firework that are not red. Repeat this with the other pages for the other colors.
Cut out each color and weed the extra. Using the gridded transfer tape, transfer the design to your blank surface. Smooth with the smoothing tool or an old gift card. Remove the transfer tape and you are all done!
Enjoy your new art!
Other Crafts You Will Love