Dress up your luggage with this aluminum luggage tag decorated with adhesive vinyl. This floral design is pretty and easily customizable.
I have been flying much more in the past six months than I have been in the past few years because of the kids' soccer. It's fun and while I don't mind the traveling, I decided that I needed to make some luggage tags. The flimsy paper ones the airlines provide when you check your bag just it's going to cut it. They are ripped in half or falling off by the time you get off of the plane.
As part of the StyleTech Craft 2021 -2023 design team, this post has been sponsored by Styletech Craft. Compensation and oduct have been provided to me for the purpose of this post. This post also contains affiliate links, meaning that I might receive a small commission if you click on a link and purchase, at no cost to you. All ideas and opinions are all my own.
Personalized Travel Kit Supplies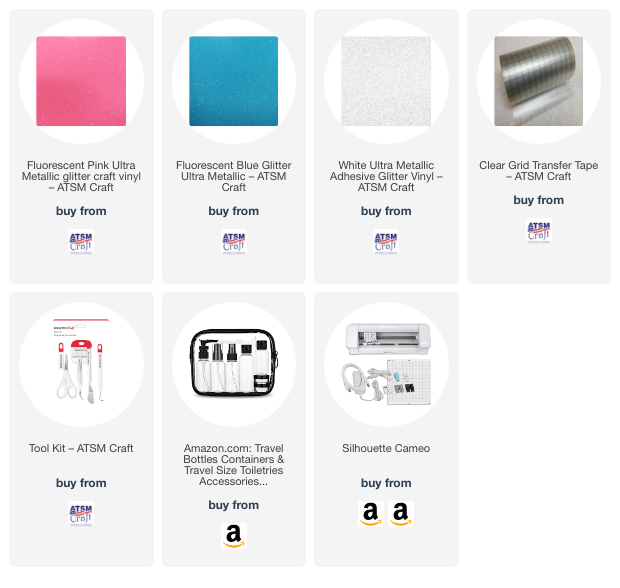 SUPPLIES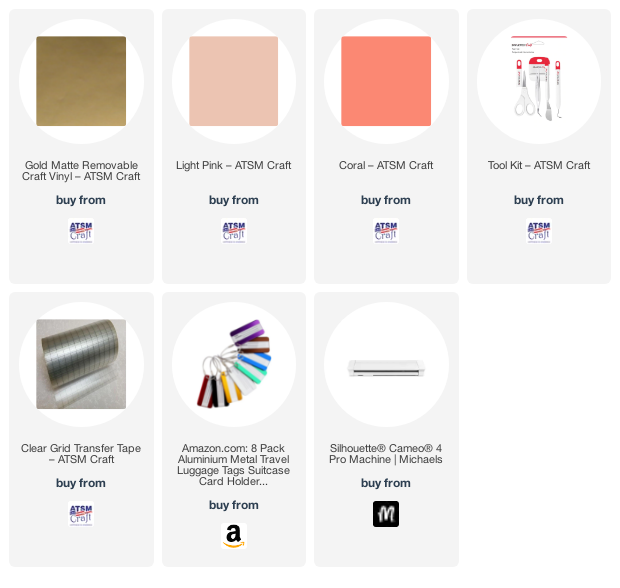 There are a ton of options for blank luggage tags, just ready for decorating. I purchased a pack of colorful aluminum ones, since I like the look, even though they are a bit smaller than I wanted them to be.
INSTRUCTIONS
Download the design into your craft cutter software. I chose this intricate poppy design on the Silhouette Design Store. I removed the word 'poppy' and resized the flower so that it would fit onto the tag.
Cut out the design in your chosen colors. I use three colors so that the petals can be a little different. I really like the leaves being just the outline and the black background showing through.
Due to the size of the tag and the intricacy of the design, it weeding the vinyl was a little tough, I definitely had to use my weeding tool.
Use the transfer tape to adhere the adhesive vinyl. Make sure you use the scraper tool to really get it to adhere and your floral luggage tag should last through many travels.
More Adhesive Vinyl Crafts