Get the kiddos ready for school with this quick and simple way to decorate their folders!
With my baby starting Kindergarten this year, she wanted to decorate all of her new school supplies. Of course, I wanted to help her and send her off to school as happy as possible. She picked out this orange folder herself and decided that she wanted to put 'kindergarten' on it. How cute!
As part of the StyleTech Craft 2021 -2023 design team, this post has been sponsored by Styletech Craft. Compensation and oduct have been provided to me for the purpose of this post. This post also contains affiliate links, meaning that I might receive a small commission if you click on a link and purchase, at no cost to you. All ideas and opinions are all my own.
Personalized Travel Kit Supplies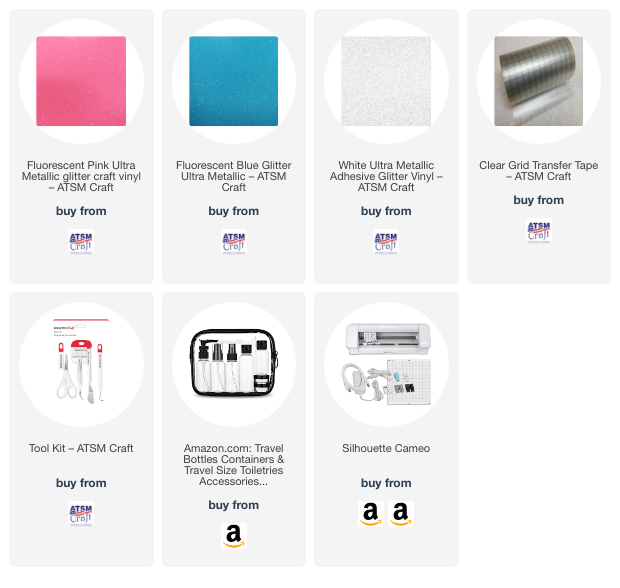 She went through my adhesive vinyl collection and picked out the vinyl she wanted and the design she wanted from the Silhouette Design store. Of course she chose the chrome like confetti vinyl because it "showed all the colors!"
Supplies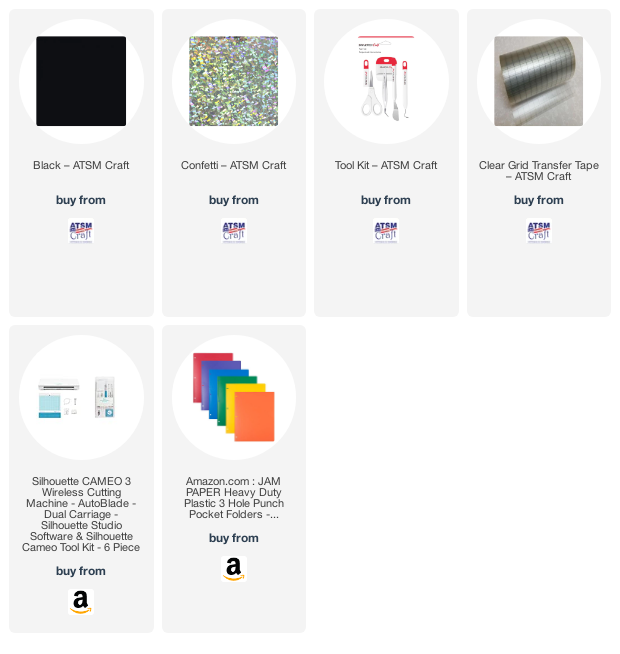 Instructions
The 'kindergarten' design is available on the Silhouette Design Store, download it into your software and resize it to fit your folder. I removed the little cutouts inside of the letters, for the sake of simplicity.
Cut out the vinyl, same design for both the black craft gloss vinyl and the chrome confetti adhesive vinyl.
Use the weeding tool to remove the inside of the letters from the black vinyl. With the confetti vinyl, use the weeding tool to remove the outline of the letters.
The gridded transfer tape is great for transferring cut outs that are long, intricate designs or a few parts of a cut out that you want to stay in place, like the insides of the letters. Sometimes it's easier to transfer the individual parts of a design one by one, and other times it's easier to just do it all at once.
Transfer the outline of the design to your folder, using the gridded transfer tape. Use the grid to make sure your design goes on straight. Smooth it down with the scraping tool, then gently peel of the transfer tape. Repeat with the inside letters.
Fill your decorative school folder with all kinds of coloring, art and sweet notes from the teacher. Happy school year!
More Halloween Ideas For You