Use sparkly adhesive vinyl to create this darling Scandinavian bird Christmas ornament, which glitters on the tree or as a gift topper.
Every year, I create a couple of ornaments for the Christmas tree. One year, I took on the task of making nearly all of the ornaments on the tree. While that was fun, I just don't have the time to make so many. Although, those ornaments still hang on my trees and memories of each holiday season are neatly tucked into each of those ornaments.
As part of the StyleTech Craft 2021 -2023 design team, this post has been sponsored by Styletech Craft. Compensation and oduct have been provided to me for the purpose of this post. This post also contains affiliate links, meaning that I might receive a small commission if you click on a link and purchase, at no cost to you. All ideas and opinions are all my own.
Personalized Travel Kit Supplies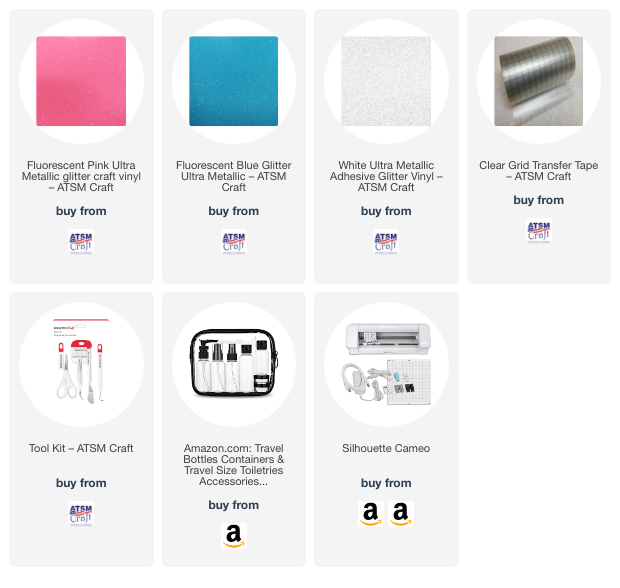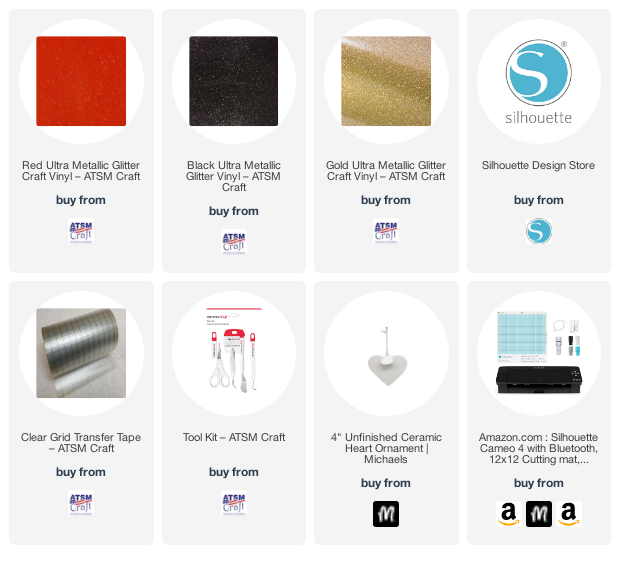 I absolutely fell in love with this little Nordic bird file that I found in the Silhouette Design Store. He's just so cute. These ornaments took longer to create than my crafts usually do, due to the small size and the amount of weeding of the vinyl that is needed.
The heart ornaments are ceramic blacks, and can be found at almost any craft or dollar store. Or you can just make your own using air dry clay and cookie cutters.
When cutting out the designs out of the adhesive vinyl, I made sure to cut two birds in each color, so that the I could take individual pieces from the birds, like gold accents on the black outline. Or the extra is useful in case a little heart or dot goes missing, which happens occasionally.
For the Scandinavian bird Christmas ornament, I used the reverse weeding method. The reverse weeding method is where the design is transferred to the blank first, and then what isn't wanted is weeded off. That way, the little pieces are nicely in place and don't move or get lost in the transfer.
After reverse weeding the bird outline, I hand transferred the color of the wings, around the hearts, the beaks and the body of the bird. It took a decent amount of time, but it looks beautiful.