Get in line for your Valentine smooch and create this fun, decorative sign using adhesive vinyl, your craft cutter and some pink paint!
Now that all the Christmas decor is put away, the house seems a little, um, boring. So I decided that a little Valentine's Day sign in come pretty pinks would add a little fun to the house. This Valentine Kisses sign is cute and so easy to make with your craft cutting machine and fun colored vinyls.
As part of the StyleTech Craft 2021 -2023 design team, this post has been sponsored by Styletech Craft. Compensation and oduct have been provided to me for the purpose of this post. This post also contains affiliate links, meaning that I might receive a small commission if you click on a link and purchase, at no cost to you. All ideas and opinions are all my own.
Personalized Travel Kit Supplies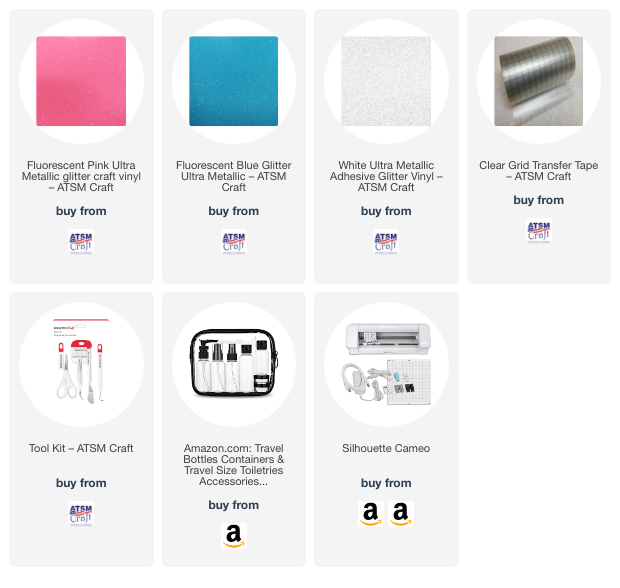 Valentine Kisses Decor Supplies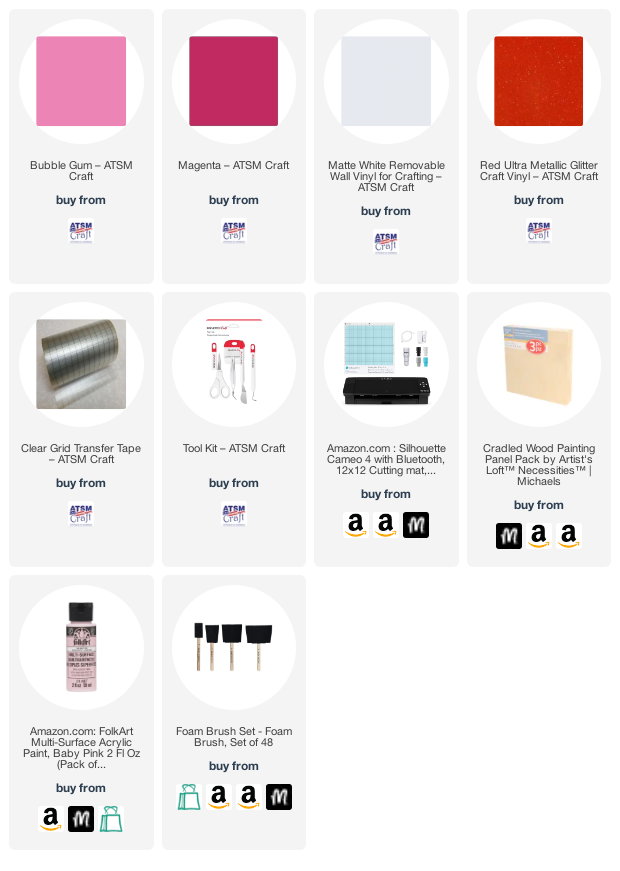 Valentine Kisses Decor Sign Instructions
Lightly sand the 12 x 12 unfinished wood panel if needed and paint the panel a light pink with the foam brush. I painted two coats for an even color, using Plaid Folkart Conch Shell, which is a delicate pink.
Download the file from the Silhouette Library and resize it to fit the 12x 12 panel.
Ungroup the design, and copy and paste the parts of the design that you want to be outlined, such as the words, into a new work screen.
Using the offset button, offset the parts of the design you want outlined, remove the original letters and then weld the offset design together.
Cut out the offset shapes in white matte vinyl. Cut out the rest of the design in corresponding colors.
Weed the design of any unnecessary vinyl and use the gridded transfer tape to put the letters for "Valentine" and "Kisses" and place them on the offset white vinyl.
Lastly, adhere the design to the pink painted wooden panel. I do each element individually, because I feel like I have more control over the placement.
Enjoy your Valentine decor and all the smooches!