Create these festive framed snowflake wall decor using glittery adhesive vinyl. It's easy, merry and a perfect way to brighten up a hallway.
I'm a little crazy when it comes to Christmas. Christmas crafts, Christmas decorating, Christmas cookies…I mean, I've been thinking about these things since August. I recently saw these large Scandinavian snowflake wall art pieces in a catalog, and really wanted to make something like that. The snowflakes were green and had trees in them, and they were just darling. But as I started designing my own, I decided that I wanted bright and simple, with a little sparkle. It's funny how inspiration drives you down a path you weren't expecting to take.
As part of the StyleTech Craft 2021 -2023 design team, this post has been sponsored by Styletech Craft. Compensation and oduct have been provided to me for the purpose of this post. This post also contains affiliate links, meaning that I might receive a small commission if you click on a link and purchase, at no cost to you. All ideas and opinions are all my own.
Personalized Travel Kit Supplies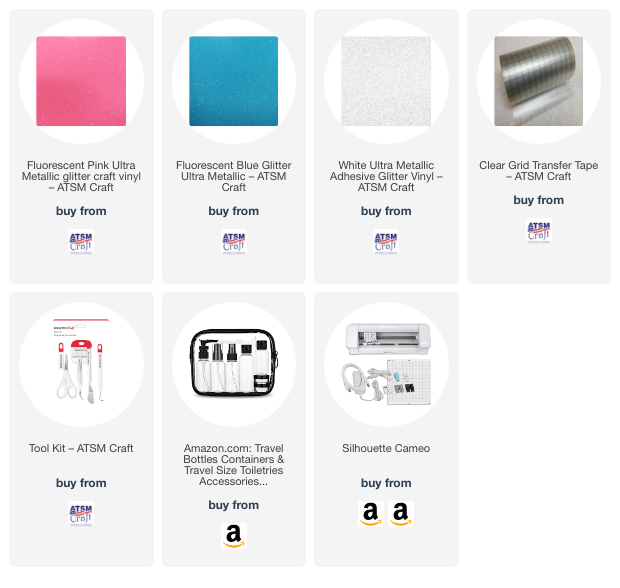 Supplies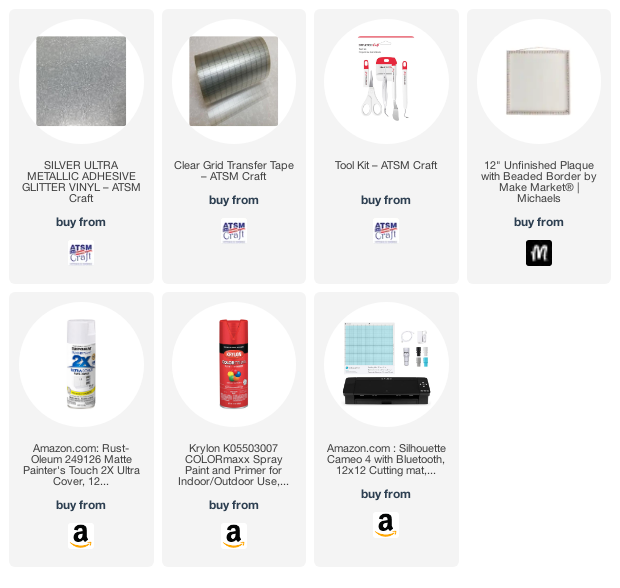 I stumbled across the darling beaded framed plaque at Michael's. It's cute because the back panel is removable so it's easy to paint a different color than the frame.
The StyleTech Craft glitter vinyl is amazing because you can have all the effects of glitter, without the mess of glitter. While I love glitter and sparkle, my family does not like to find it on their face…but I do.
Framed Snowflake Wall Decor Instructions
Take the unfinished wood plaque, and separate the back from the frame. If needed, lightly sand any rough spots. Paint the plaque white, and the beaded frame glossy red (or green or any other color!) I used spray paint because I had it and wanted to use it up. The beaded frame is definitely easier to paint with spray paint, but it can be painted with conventional paint as well.
While the paint is drying, download a snowflake or three into your cutting machine design software. The Silhouette Design Store has a ton of snowflake designs, and I'm sure the others do too. There are also many available on Etsy as well.
Resize the snowflakes to be about 8.5 inches in diameter, this gives enough space from the snowflake to the frame. The whole frame is 12 x 12 and the actual plaque is 11 x 11. Cut out and weed the snowflakes using your machine.
Once the paint is dry, find the center of the plaque and using the transfer tape, adhere the center of the snowflake there. Smooth on to the wood using a credit card or smoothing tool, then remove transfer tape. Put the snowflake plaque in the frame and hang and enjoy!