Add some bright colors to your life with this colorful vinyl happy sign tutorial made with adhesive vinyl and an enamel sign.
It might be the middle of winter, but that gives you every reason to add some bright colors and a whole lot of happy into your home. This colorful vinyl happy sign is perfect for chasing away the winter blues. It's perfect for a kids room, but looks great in a craft room as well!
As part of the StyleTech Craft 2021 -2023 design team, this post has been sponsored by Styletech Craft. Compensation and oduct have been provided to me for the purpose of this post. This post also contains affiliate links, meaning that I might receive a small commission if you click on a link and purchase, at no cost to you. All ideas and opinions are all my own.
Personalized Travel Kit Supplies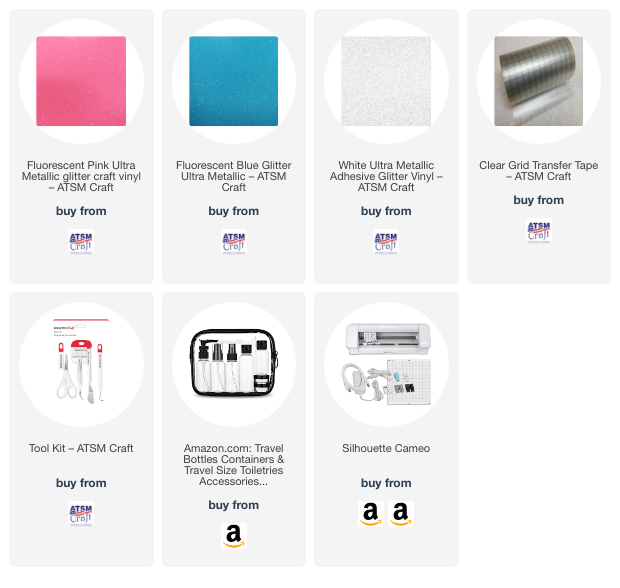 Recommended Supplies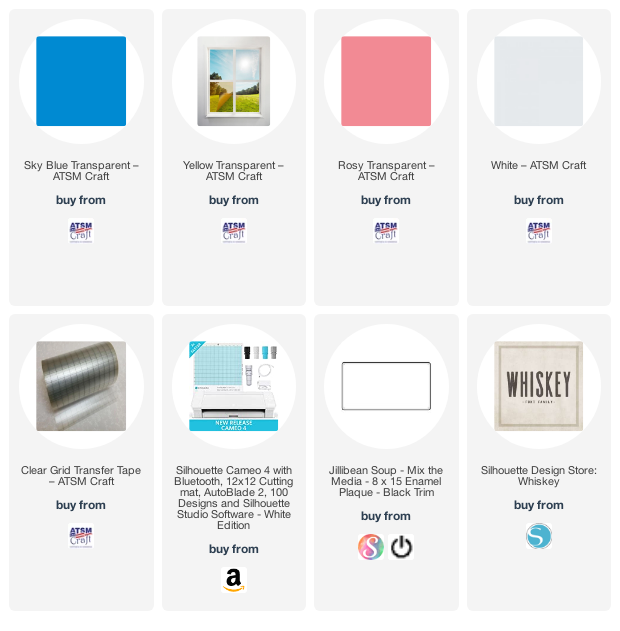 Colorful Vinyl Happy Sign Instructions
I went for an overlapping primary colors to create secondary colors look with this project. Using yellow, sky blue and pink transparent adhesive vinyl from StyleTech Craft makes for a great rainbow look.
Using the software that came with my cutting machine, I created circles that have a radius of 1.768 inches. I cut two out in each color, so that I could play around with the order of the circles. Ultimately, I decided to go in a rainbow like order.
To make sure the circles lined up as straight as possible, I cut the gridded transfer tape to the exact length of the sign. Then, I found the middle and started there with the blue circle. I did rearrange them a couple of times, ensuring that there was a good size overlap between each circle.
I used white gloss craft vinyl to cut out the letters. Using the same piece of gridded transfer tape, I adhered each letter individually, using the grid lines to make sure that each one is in line with the rest.
It was important to use a scraper tool to smooth the bubbles out of the vinyl as good as I could. I did have to poke a couple air bubbles with a small pin to get the air out. But you can't tell.
More Adhesive Vinyl Crafts